Finance Your Next Volvo Luxury Car or SUV at Willis Volvo Cars
When it's time for a new Volvo or used vehicle, the auto financing process presents you with multiple great options. These financial products from our Volvo dealership near Johnston include vehicle loans and new Volvo leases. It is not hard to see how these auto financing options can benefit you, especially if you have a limited amount of money to pay the total amount for a vehicle. Here are some more details about these Volvo financing options and how they can be helpful to you.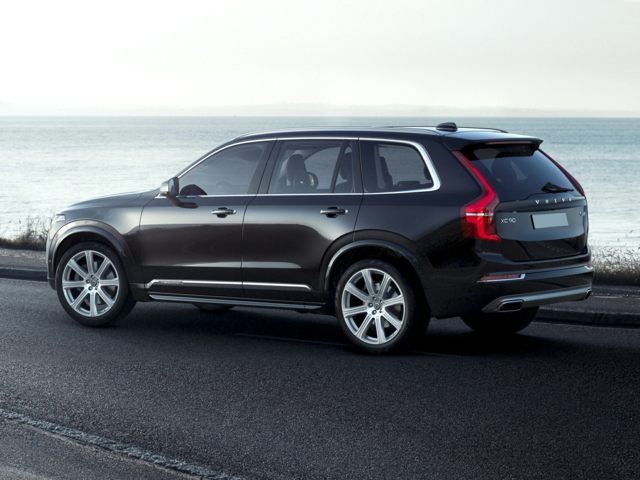 New Volvo or Used Vehicle Financing
Financing a Volvo near Pleasant Hill works by having you take out a loan through our Volvo finance department to purchase a new or used Volvo. Volvo financing contracts can last anywhere from three to eight years. Financing is a great option for those who like to put a lot of miles on their Volvo as there aren't any mileage limits, or who like to make alterations to their vehicle. And the best part is that once you've paid off the full amount, no more monthly payments! Enjoy the feeling of full ownership over your new Volvo or used vehicle.
New Volvo Leasing
Leasing a Volvo near Urbandale is an option that allows you to drive away in a new Volvo with lower monthly payments. Leasing is a great option for drivers who don't drive a lot of miles. And the best part of leasing? When your lease is done, you can upgrade to the newest Volvo model available!
One of our Volvo finance representatives in Des Moines can help you choose between a loan and a lease. Our representatives can help you apply for the right financing option that fits your budget. Contact our Volvo financing department near West Des Moines for details.