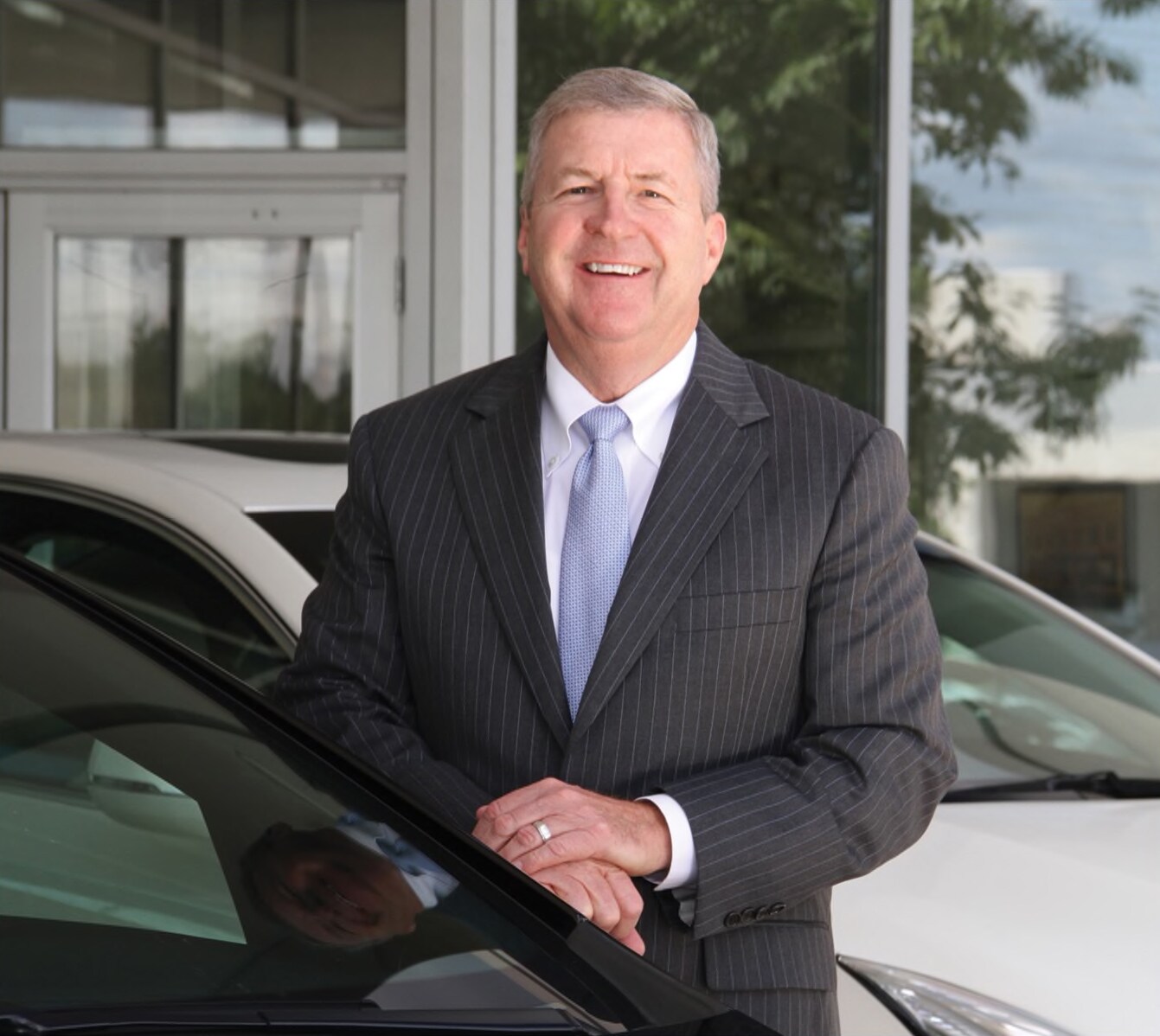 Letter From Rich Willis
Thank you for visiting us online at the Willis Volvo Cars. We hope our virtual dealership will help you become better acquainted with our dealership, our lineup of quality luxury vehicles, and with the many services we provide.
Here at the Willis Volvo Cars, we strive everyday to treat each customer as we would treat a guest in our own home. When you visit any of our departments you will be treated in a courteous manner by people whose primary goal is to serve your needs.
Please browse our website. We continuously find ways to make this site as informative and useful as possible. If you need additional information that our site does not provide, please contact us personally, by phone or E-mail. Naturally, we hope you find our products of interest and will give us the opportunity to meet you, in person.
Thanks again, for your interest in Willis Volvo Cars at Willis Automotive, and for the opportunity to serve your automotive needs.
Respectfully, 
Rich Willis
President
Why is Willis Volvo Cars the Go-To Spot for Urbandale, Johnston, Pleasant Hill and West Des Moines Drivers Seeking a New or Used Volvo Vehicle?
It could be our varied and accommodating selection of new Volvo models, including the much-loved Volvo XC60, S60, XC70, V60 and V60 Cross Country. Perhaps it's our equally vast range of high-quality, Willis Volvo Cars-approved used cars.
It may also very well be the Volvo financing offers available to customers who shop with Willis Volvo Cars. With these auto loan and car lease options, shoppers feel at ease, worry-free, and extra satisfied with their purchase.
Willis Volvo Cars isn't only a place for those in the market for a new Volvo car. We're also the go-to spot for those already behind the wheel. Customers find our car service and maintenance center, also located in Des Moines, IA, both convenient and competent.
It doesn't stop there-- Willis Volvo Cars also hosts an array of services to personalize or enhance your Volvo driving experience. Just ask our onsite auto parts and accessories department what we mean.
Still not clear about why so many drivers from Urbandale, Johnston, Pleasant Hill and nearby communities trust Willis Volvo Cars for all of their Volvo needs? Visit our dealership at 9800 Hickman Road Des Moines, IA and find out for yourself!